About Me
---
Menu Planning and Nutrition Counseling
Getting diagnosed with an autoimmune condition is overwhelming in itself. Then trying to figure out how to make food and lifestyle changes to accommodate for this new phase of life would bewilder anyone.
That's where I come in! Depending on your needs and goals, I can help with menu planning, meal prepping and nutritional consulting.
Free preliminary 30 minute phone consultation! This give you a time to discuss your needs and goals and how we can best work together.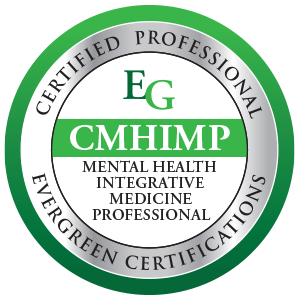 ---
Get in Touch
Caippuccino Health
West Sacramento
916-304-3076
Send Me a Message
---
Copyright Caippuccino Health – All rights reserved